CHILDREN CELEBRATE BEING 'CHILDREN HELPING CHILDREN' AT THE GOOD SHEPHERD LITURGY IN THE ARCHDIOCESE OF SOUTHWARK
14th June 2019
Written by Missio's Education Coordinator, Sheila Isaac
Mission Together's annual Good Shepherd Liturgy in Southwark Archdiocese took place in May, when over 800 pupils from 29 schools gathered at Aylesford Priory, Kent, to celebrate being 'children helping children'.
Each year schools supporting Mission Together – the Pope's official children's charity for overseas mission – gather to mark a year of prayer and sharing. Through scripture, song and dance, pupils share faith with one another, demonstrate their talents and remember that God's love is for sharing.
Archbishop Peter Smith presided and explained that by supporting Mission Together the children are following Jesus' commandment – 'Love one another as I have loved you.' Using Jesus' words as their inspiration, the children had written prayers at school which they brought with them on their colourful Prayer Poles. These were carried in the processions and shared with one another.
Last year schools in Southwark raised over £7,800 for Mission Together. Thanks to them, children around the world who are living in poverty, learn that they are not forgotten. They know that there are children overseas who care about them and who pray to God for them. This gives them hope for a better future.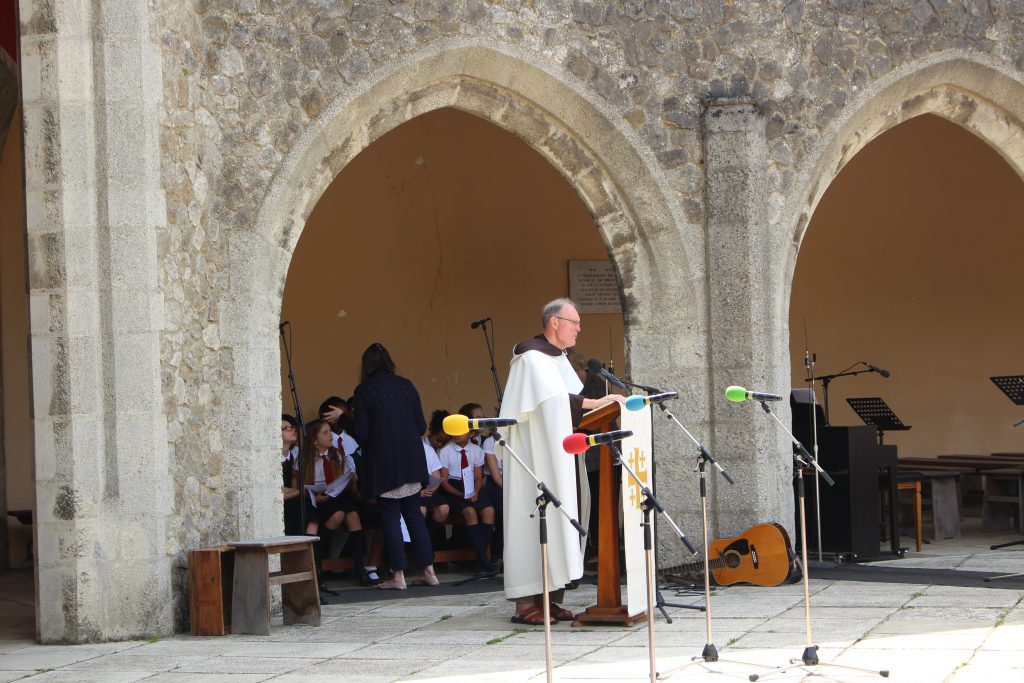 Many thanks to all the children who attended and performed; thank you to the staff and parents who prepared the children and who attended on the day. Thanks, too, to the Southwark Archdiocese Education Commission and the staff at Aylesford Priory, who all helped to make the day a great success.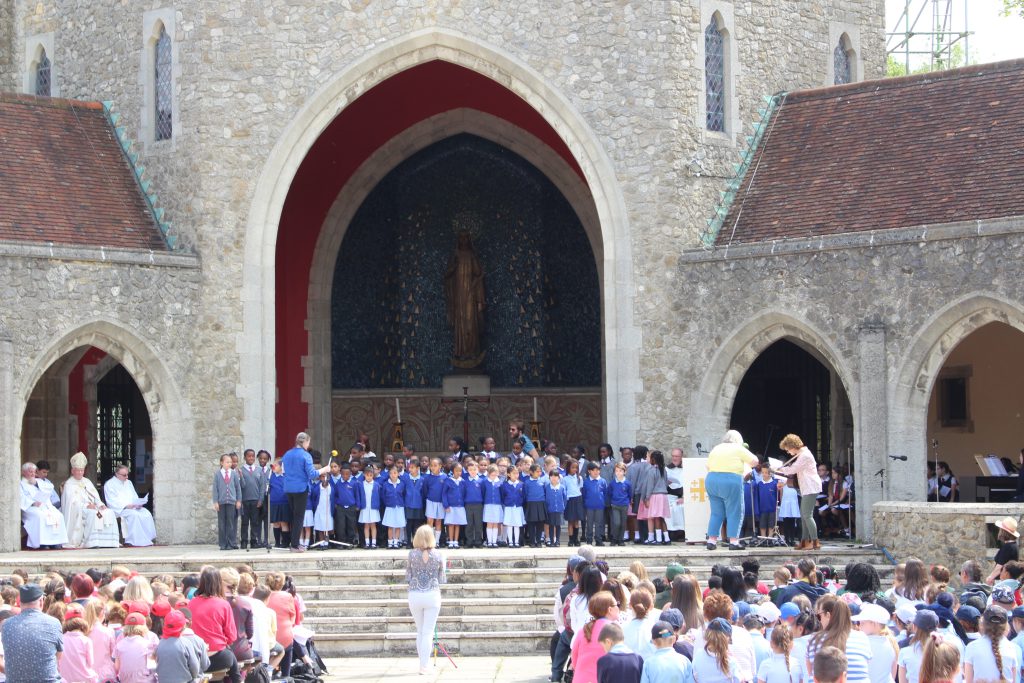 Staff at St Thomas of Canterbury RC Primary, Rainham spoke for many others when they said, 'Thank you for organising such a wonderful event. We hope to see you again next year.'
We look forward to seeing all of you, too.