School Council at St Francis R.C School
13th July 2023
As part of our Catholic Social Teaching initiatives, our School Council, have been working with design professionals from the Local Authority.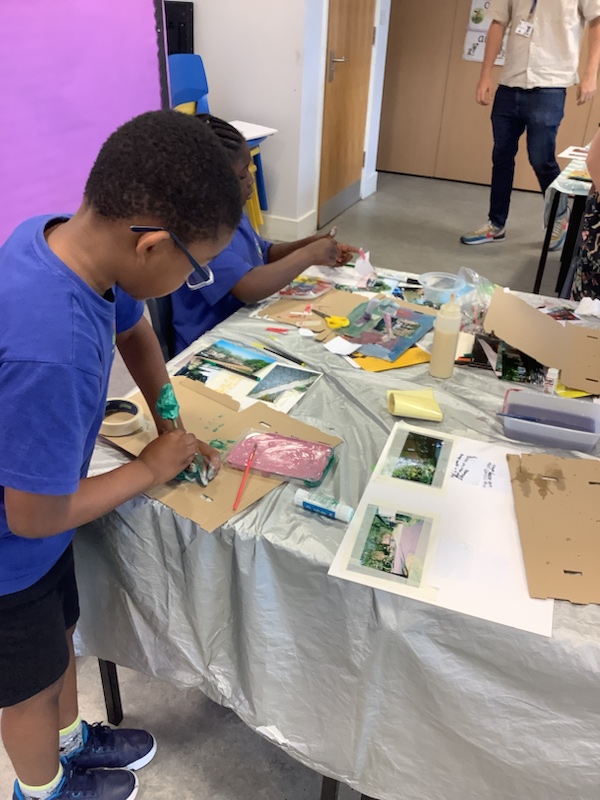 They have been observing and discussing the environment surrounding the school community and assessing how it is fit for purpose and how it could be made better.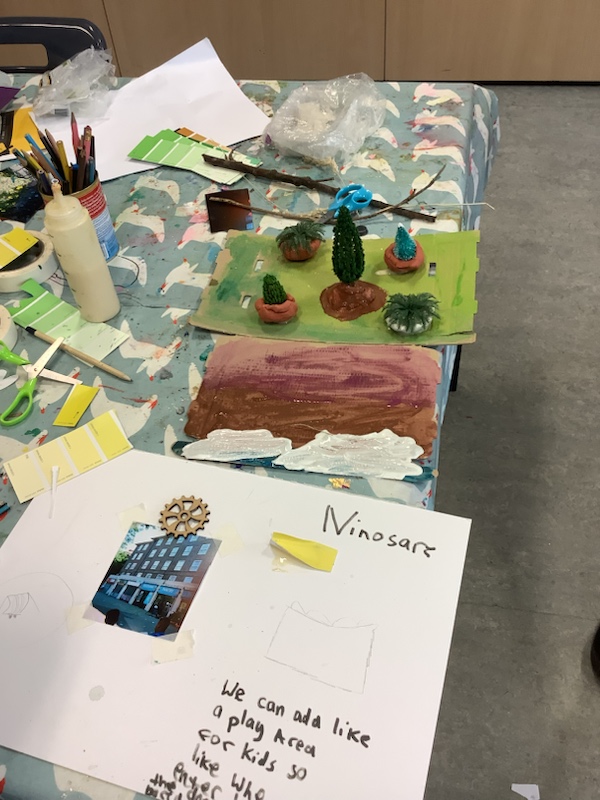 They are now creating projects to represent how they would improve it to make it nicer for our families.