Holy Family's Contribution to Maidstone Art Trail
3rd August 2021
At The Holy Family Catholic Primary School, our ethos, values and actions are inspired by the parable of "The Lost Sheep" (Matthew 18: 10-14).
Through this story, Jesus teaches us that God searches tirelessly to rescue those in need. We follow this example by aiming to leave no stone unturned in our efforts to support everyone in our community to grow and flourish in every way.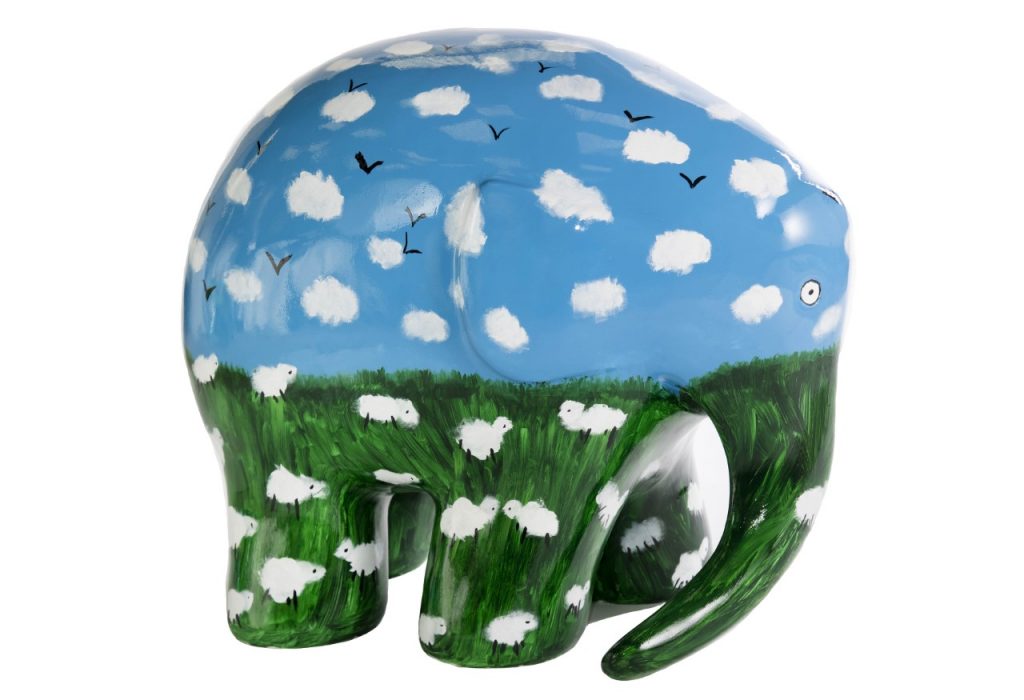 This was captured beautifully by Year 6 pupil Pola's winning design. A competition was held at Holy Family Maidstone and the wonderful design above was submitted.